DAILY DEAL - Websites / Logos For $75 in Tucson, Arizona For Sale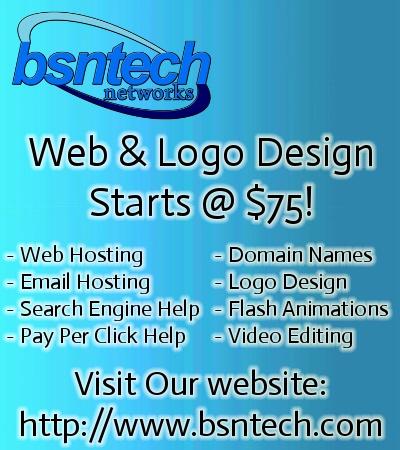 Price: $75
Type: Computer, For Sale - Private.

Visit our Website And See Our Portfolio
BsnTech Networks is rated a 4.9 out of 5 on our Facebook and Google+ profiles. That shows that we are a reliable and trustworthy source for website and logo design work.

Affordable Website Packages
When it comes to providing an excellent first impression and an overall delightful online experience, the...
Price: $149


Cheapest Web Design at $200
Do you want more CUSTOMERS for your business? Get a website today for as low as US $150. I am a freelance Wordpress...
Price: $150


Price: $200


Price: $75