Your Beach Vacation Spot - Luxury RV Beach Vacation We do All the Work in Tucson, Arizona For Sale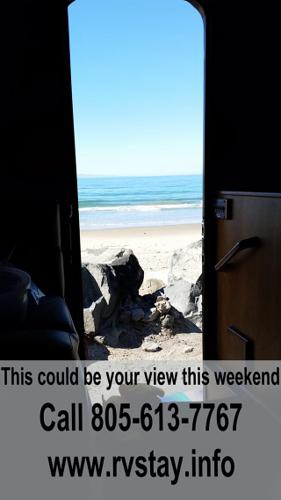 Type: Vacation, For Sale - Private.

Ventura RV Vacation
Classic Luxury RV Beach Rental ? We Deliver to the Beach for You. All Set up and fees are taken care of.
Complete details at www.venturarvvacation.com like us on Facebook Search Ventura RV Beach Vacation
We do all the work: We Deliver the RV, Set it Up, All Amenities Included - You bring yourself and food. See our website for complete details.
Call, email, or find us on Air BNB to book.

Price: $400


Price: $763

Price: $560


Price: $350


Price: $1,095


Price: $1,600